Collaborate, Manage Projects, & Improve Productivity
Trello is the visual way for teams to collaborate on any project, whether you're a start-up or a large enterprise organization. See the big picture, or dive into the details, all on one Trello board. Everyone knows the status of tasks as cards move across lists. Organize the essential info from all your favorite apps with add-ons.
What Can Trello Do for Your Business?
Project Planning
Trello Boards let your teams view collaborative data and stay up to date, however it suits them.
Task Management
Trello Cards help you to manage, track, and share individual tasks with colleagues.
Simple Automation
Trello's built-in automation – Butler – helps you to automate team tasks and increase productivity.
App Integrations
Easily connect your team's favorite applications to help improve collaborative Project Management.
Key Project Management Benefits of Trello
Visual Data
Timeline view for Project Planning
Calendar view for Time Management
Table view for breaking silos
Dashboard view for reporting and analysis
Task Management
Manage deadlines
Share and track feedback
Assign and complete tasks
Connect work across apps
Simple Automation
Automate common tasks
Create custom buttons
Highlight upcoming deadlines
Schedule task assignments, and more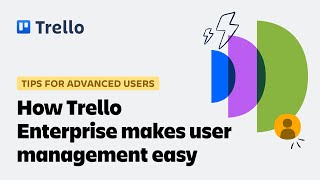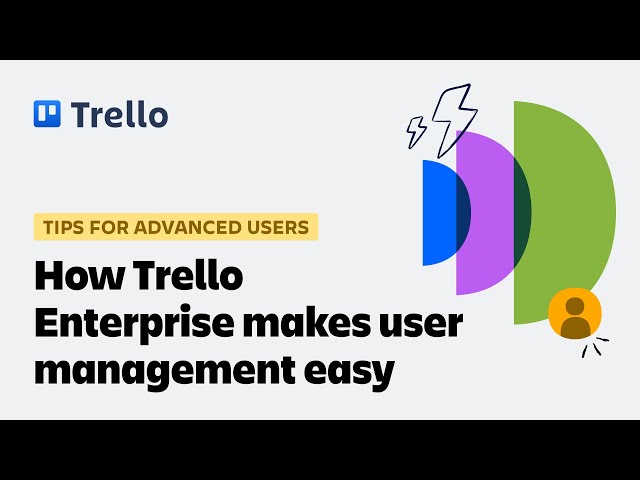 Secure Project Collaboration
Trello Enterprise is the most secure solution for companies looking to work and collaborate in Trello.
In admin dashboard you control user roles, what people in your organization can create and share, who they can collaborate with, and what they can upload—all from one place.
Keep any content made within your domain safe. Backup your company data by encrypting at rest and in transit, or backup hourly at an offsite location.