Create, Collaborate, & Organize Together
Confluence is a single source of truth for all fast moving teams. Trusted by users. Create, collaborate, & organize your team's work all in one place with Confluence – Atlassian's collaboration wiki tool.
It's where your team meets to organize, discuss and collaborate. Confluence allows easy creation of blogs, meeting notes, project plans, knowledge-base, etc. With flexible deployment options and an intuitive design, Confluence allows your company to collaborate across all levels of your organization in a digital work-space.
What Can Confluence Do For Your Business?
Single Source of Truth
Save time by harnessing your teams' collective knowledge to create easy access to answers for everyone
Create & Collaborate
Collaborate in real-time so that everyone in the team can follow an idea through from strategy to execution
Inspire Conversation
Encourage all teams – from marketing to engineering – to share announcements, strengthen company culture, and get instant feedback
Key Confluence Benefits for Collaborative Working
Standard Features
Create Spaces & Pages
Template Library
Issue & Status Macros
Apps & Integrations
Page Insights
Safety & Security
Password Policies
Encryption
Business Continuity
Mobile Device Management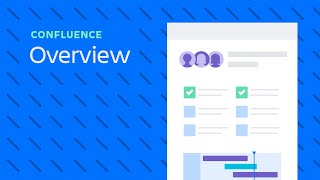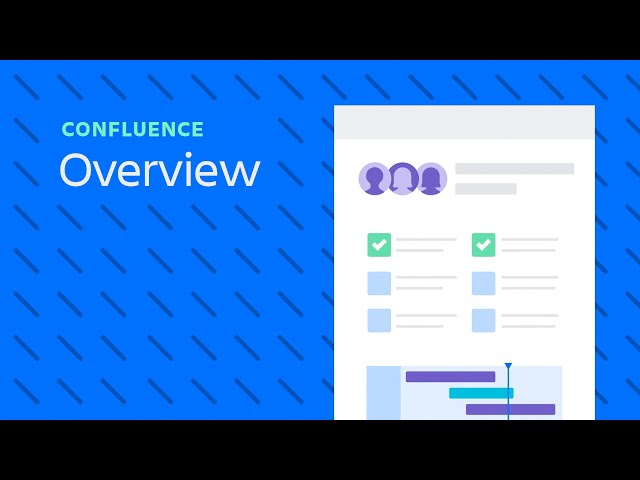 Keep Group Work Organized
Wasting time searching for your most up-to-date version of a doc in different places? Stay organized by grouping related pages together in a dedicated personal or public space. Powerful search and structured page trees make sure content is always easy to find and within reach.